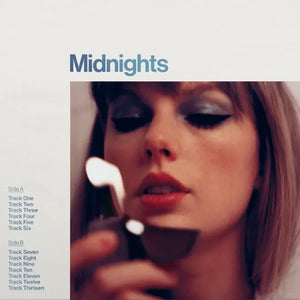 Released: 09/12/2022
Cat no: 44578982
Format: LP, Moonstone Blue Vinyl
Label: EMI
1989 is a touchstone. On Taylor's fifth album, her songwriting and sonic evolution surprises us more than ever before. Heavily keyboard and beat driven, the pop sensibilities that have always been the hallmark of Taylor's music now move front and centre on 1989.